Best in class software testing and delivery
We reduce DevOps & testing costs and improve quality at the same time in large enterprise environments
Request a Proposal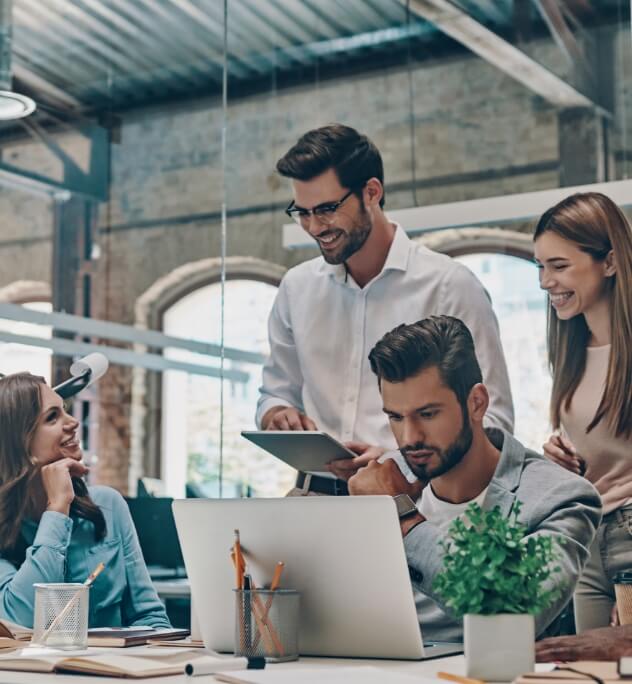 WHY SIXSENTIX
Fast software releases at low risk
Efficiency matters
We deliver at least 30% cost reduction or quality increase for our customers. Choose one of our workshops to get a first picture about potential improvements in your organization within days.
Last-minute fire fighting
In just couple of days you can use our diverse SWAT Team to turn around your project, speed up delivery and cover business risk.
Fast organizational development & change
Small changes with long-term impact will enable your team to become leading in software DevOps and Testing.
SOLUTION
The AI-powered revolution in software testing
iTest revolutionizes software testing by significantly reducing efforts while maintaining a maximum level of quality.
Request a Demo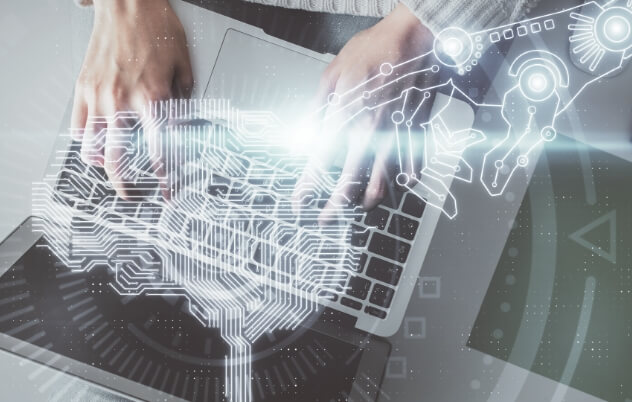 CASE STUDIES
Learn how we help enterprises deliver the highest quality in every release
Find out more on how organizations like yours place trust in Sixsentix to drive their QA Digital transformation and achieve success.
View all Case Studies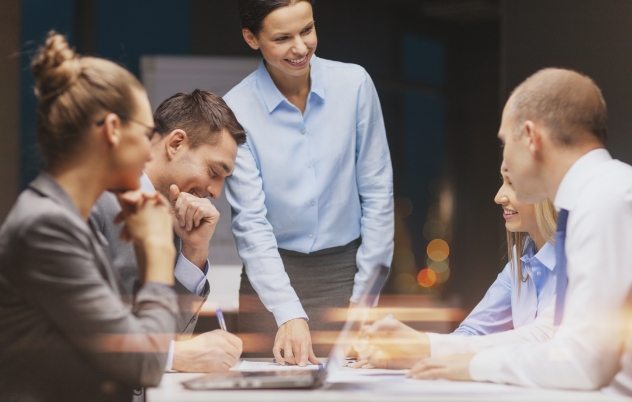 INSIGHTS
Discover the best practices and get valuable insights
Articles, experience, and expertise about work-life today
View all Sixsentix Insights
Owing to Sixsentix, our Test coverage is now close to 100%, which enables us to maximize the control of our business risk. This has been the mission critical step on our way to full digital transformation.
Head of QA and Testing
Global Investment Bank
With Sixsentix, efficiency gains are immense, as our time-to-market has been increased 5 times and testing costs downsized for 30% with the unique Test Automation approach they apply.
Head of Quality Management
Large Swiss telecommunication provider
We can now say goodbye to thousands of Test Cases and tester's errors. Sixsentix enables us to continually move towards DevOps maturity and success with their no-code, automated Continuous Testing​​.
Head of Internal Audit & Quality Assurance Division
UAE based sovereign wealth fund
The automation imperative dictates the abandonment of the outdated technologies and approaches. Sixsentix' innovative methodology helps us transform our QA and survive in this digital economy.
Head of IT Software QA and Testing
World's largest insurance company
CAREERS
Want to become one of us?
We're looking for goal-oriented, imaginative people who believe in the power of the team.
View all open positions