Automate SAP Testing for All Relevant Business Processes and Ensure a Safe S/4HANA Transformation
Deploy highly complex releases faster with reduced business stakeholders' time
Book a free call
Key pain points for SAP testing
Difficulty in keeping pace with high release frequency
Business users putting in extra effort to test SAP manually
Complex E2E testing due to 3rd party software systems
Risk and cost increase
Challenge 1: Staying up-to-date with SAP support packs
Everyday use and maintenance of the SAP tools can be very demanding, especially given the high frequency of new service packs. Update cycles are getting shorter, and companies are struggling to keep a fine balance between speedy deployment and the highest quality of their SAP software.

New releases need to be carefully tested because any bottleneck or downtime caused by an issue on a new release can have dire consequences for your business. These include a drop in software quality, security lapses, financial losses, data losses, as well as damage to the company's reputation due to system failures or unavailability.

Moreover, SAP is a very complex ecosystem, connecting business functions across a wide range of applications and third-party systems. Significant differences in the underlying technologies used in different apps can easily lead to disruptions in your end-to-end business processes with every new update.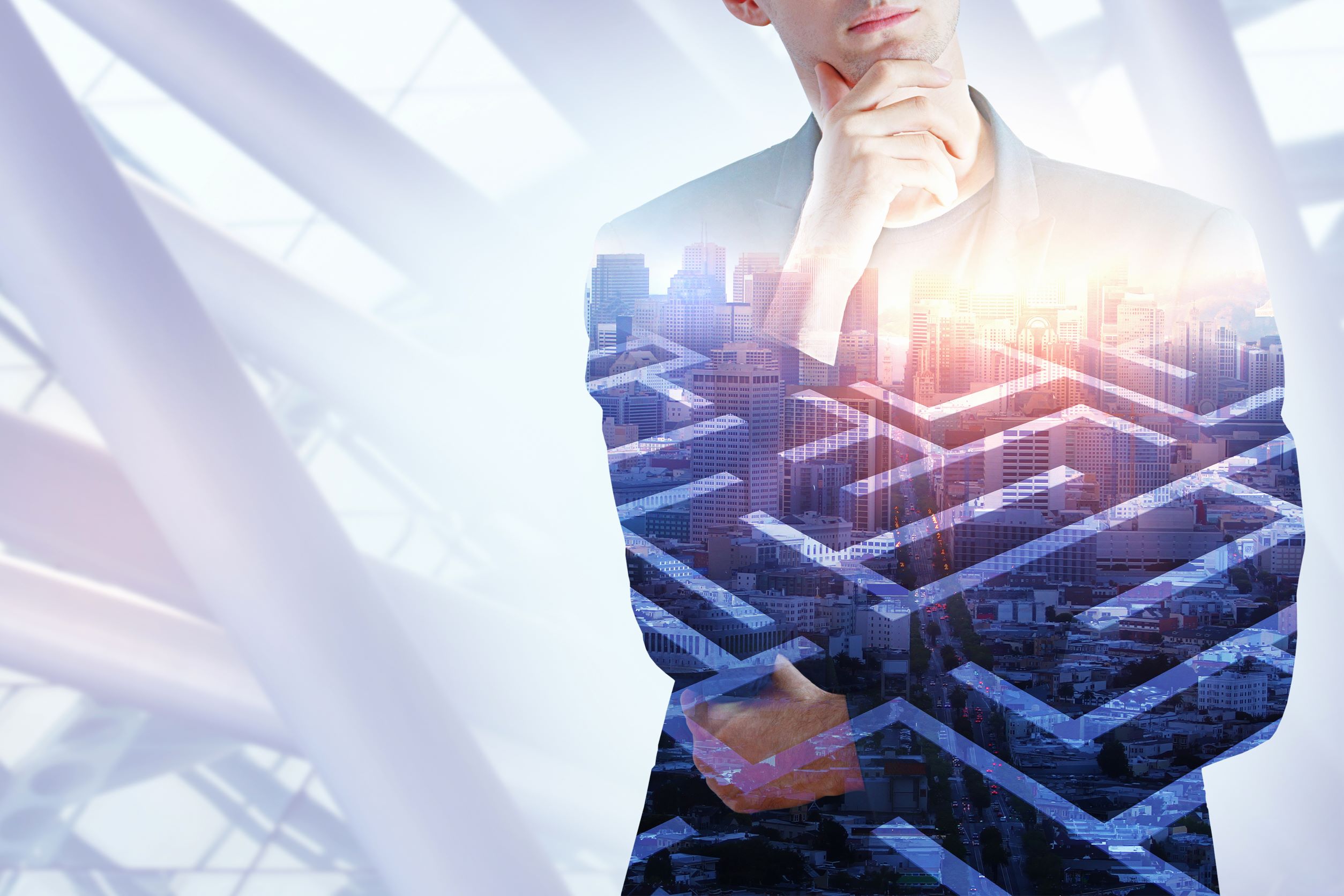 Challenge 2: Business users testing SAP manually
Many enterprises rely on their business departments to manually test the latest changes, which only adds to the problem. Not being QA experts, these users lack the time and knowledge to conduct rigorous testing, so this is always a lose-lose scenario as both of the conceivable outcomes are unfavorable:

1. If the business users don't devote the utmost attention to testing SAP, this will mean lower software quality, higher risks, longer release cycles, and increased costs.

2. However, suppose they are truly committed to testing. This will surely distract them from their day-to-day tasks, resulting in a waste of resources, bottlenecks, and more unpredicted expenses, but still with no guarantee of adequate software quality at the end of the process.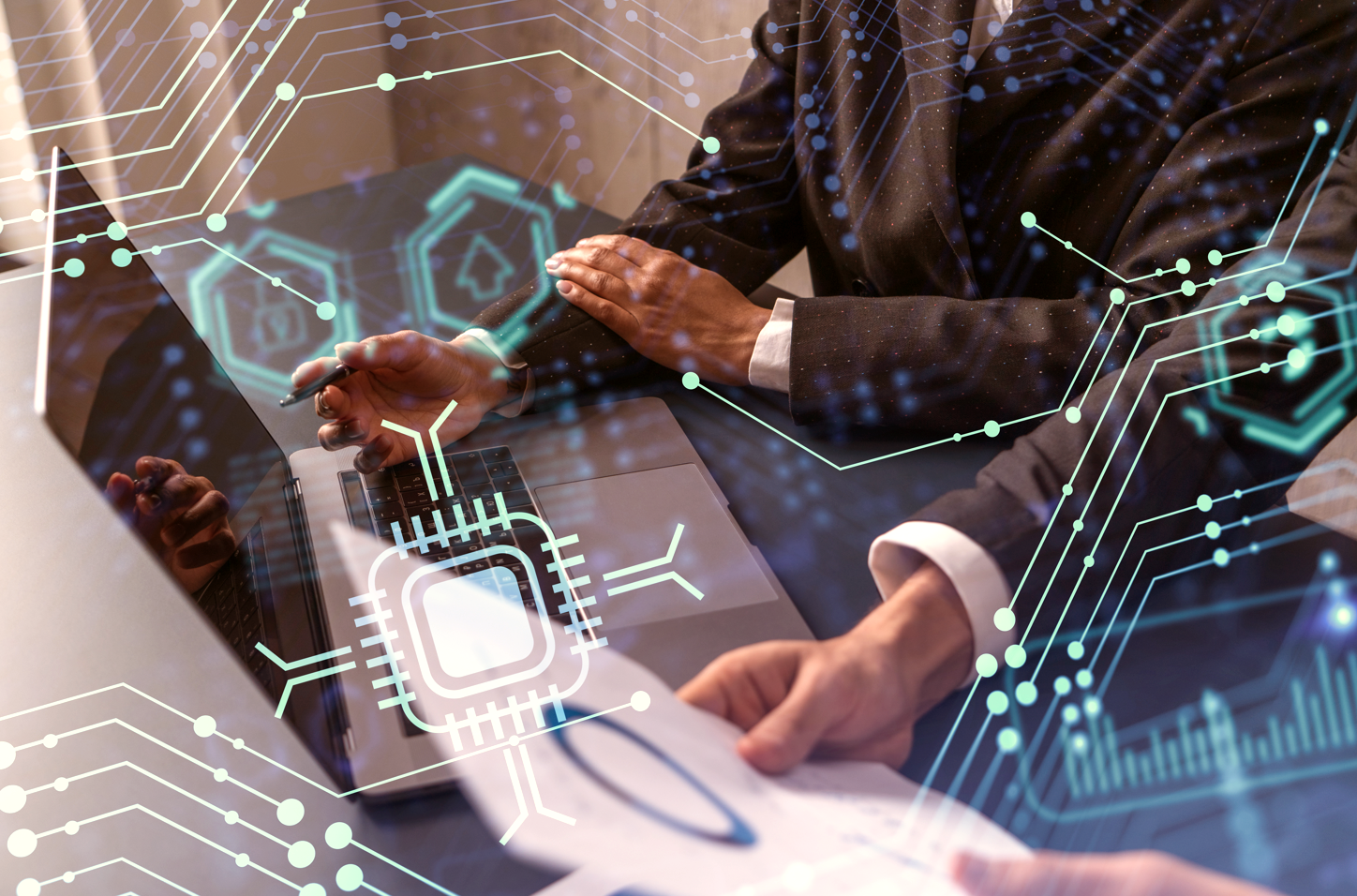 Sixsentix's proven methodology
Our risk-based approach to SAP testing will help you overcome the key challenges
With the new service packs being issued at an increasing pace, regular testing of the sensitive components of your SAP solution has become a massive challenge. That's why Sixsentix uses a special risk evaluation methodology to identify the client's vital business functions and determine the scope and order of necessary testing activities. With this approach, we assess your aggregated risk coverage from the business, technical, performance and compliance perspectives and thus, improve greatly the feedback cycle to mitigate any project and product risk.

Moreover, we utilize AI-driven technologies to identify the latest changes in the code in new releases and evaluate how they will affect the SAP itself, as well as its interaction with surrounding systems. Our SWAT (Software Agile testing) team of experts, comprised of a carefully selected group of professional testers with diverse skills, creates a solid, long-term test operating model that will help you deploy the support packs safely on a regular basis.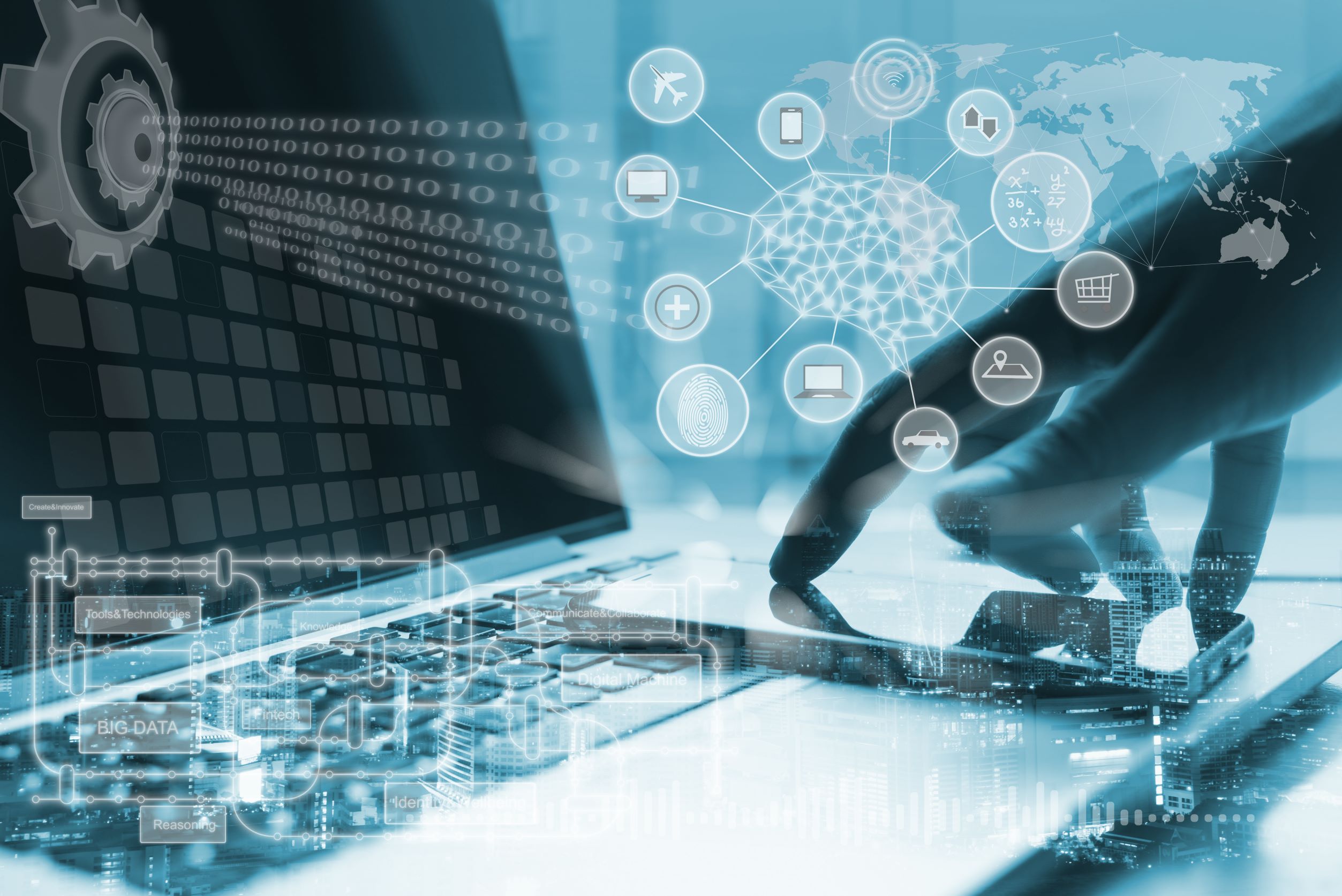 Our Solution
Establishing a continuous and automated SAP test operating model
Once we determine the biggest threats for your business regarding SAP, we proceed to target them narrowly. Instead of testing the entire software every time, we focus on testing the objects at risk, which includes key functionalities for your business as well as objects that are actually affected by the new changes in code. This way, we cover all the crucial business risks while optimizing testing effort and costs.

In the next step, Sixsentix sets up a highly automated testing framework that will be autonomously and continuously checking the effects of new modifications, sparing the business department from all the previously necessary manual work. The process is automated, consistent, and entirely integrated into the CI/CD pipeline.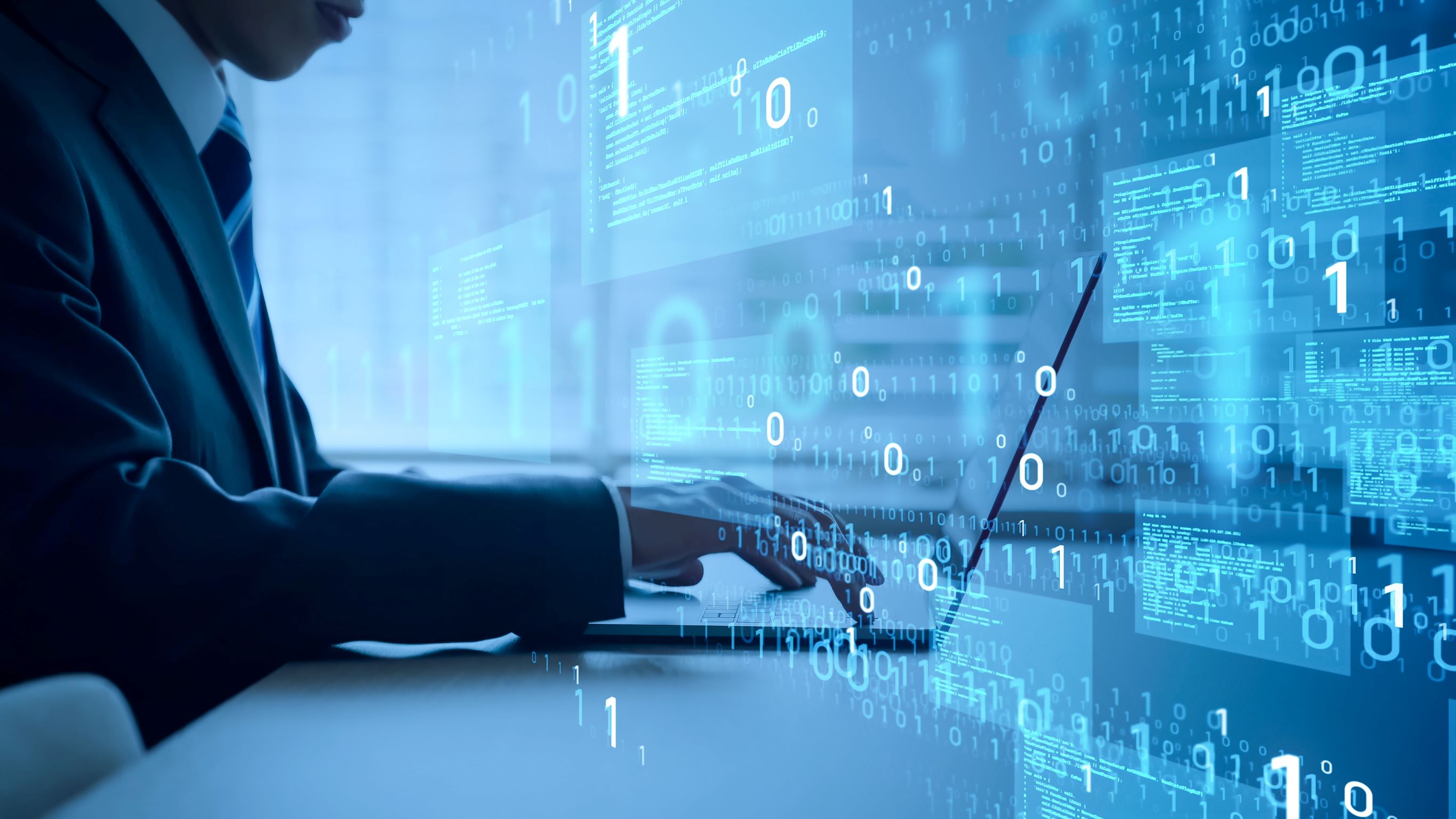 What SAP test automation brings to your business
Core features of our automated testing framework:
Risk-based AI-driven approach based on impact analysis and estimated business risks
Optimized number of tested objects and test cases
Automation of progression and regression testing, focused on changes in new releases
A sound, comprehensive testing strategy devised by a dedicated team with diverse skills
Orchestration of all systems to ensure smooth end-to-end testing
Business department able to fully focus on their core tasks
Ensure a smooth and secure SAP S/4HANA migration with Sixsentix's test management
What is S/4HANA transformation?
Users of SAP solutions are now being urged to migrate their SAP system to a new platform – S/4HANA. The new environment ensures greater agility, scalability, and resilience, and the deadline for this transformation for all SAP users is 2027.

Migrating an extremely robust system like SAP to a very different environment is always a challenge in itself. With so many moving pieces in the S/4HANA transformation, the chances for critical malfunctions are rising, which increases the likelihood of downtime, security gaps, or unforeseen expenses. If done carelessly, migration to S/4HANA can potentially be very painful for any organization.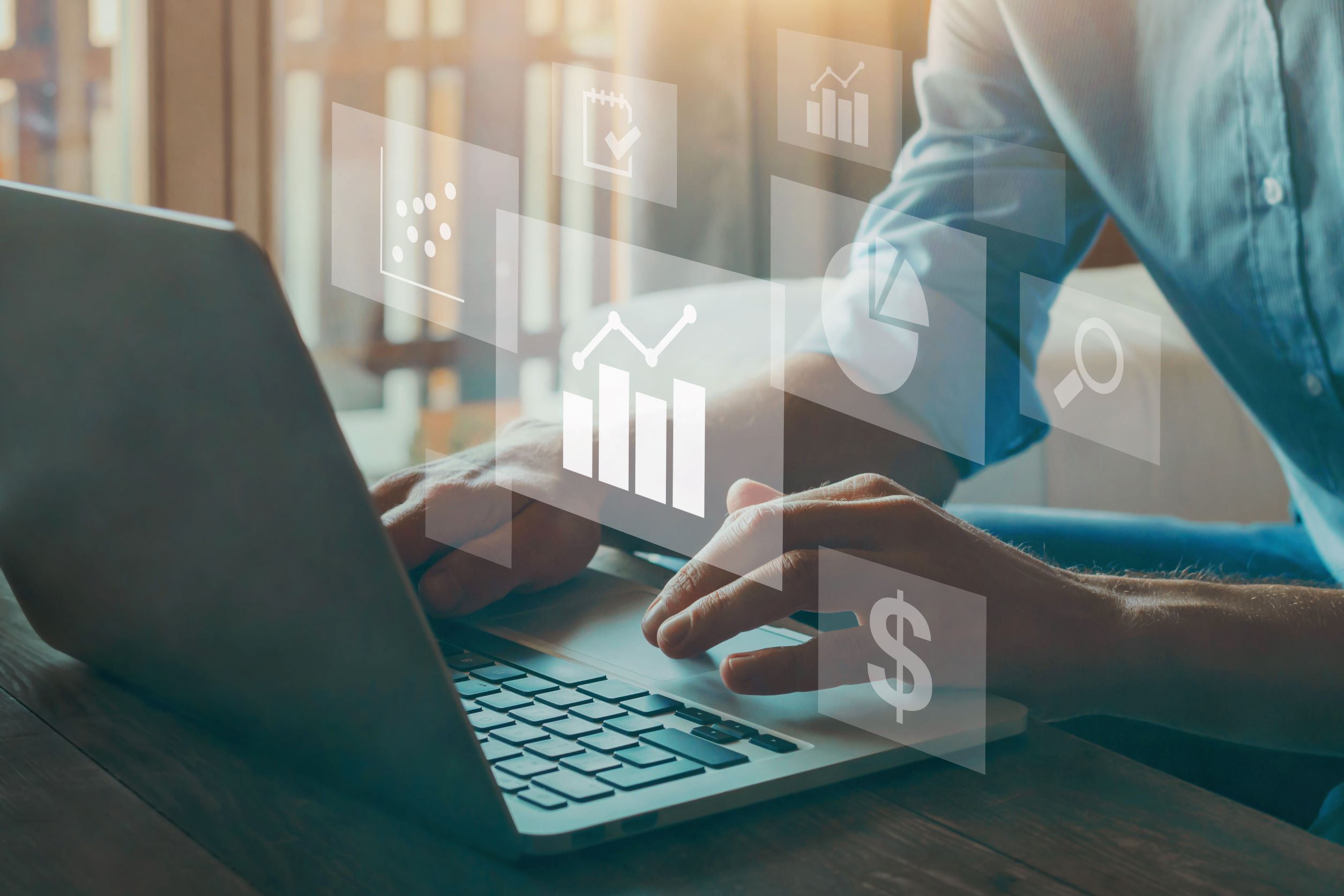 Main difficulties with SAP S/4HANA migration
The complexity of SAP and interfacing technologies
Lack of timely prediction of migration effects
Long and expensive hypercare phase
S/4 HANA transformation assessment - we identify the biggest risks for your business
Our risk evaluation method, sitting at the heart of our SAP testing service, informs and guides our approach to the SAP S/4HANA migration testing as well. Using impact analysis, we can predict the influence a new environment will have on your SAP landscape, detecting exact elements of the custom code that might break, risky integration points, and a wide variety of possible security issues.

This risk assessment answers the key question of SAP migration – "what to test?". We use the obtained information to identify high-risk code and then proceed to test it extensively right after the migration.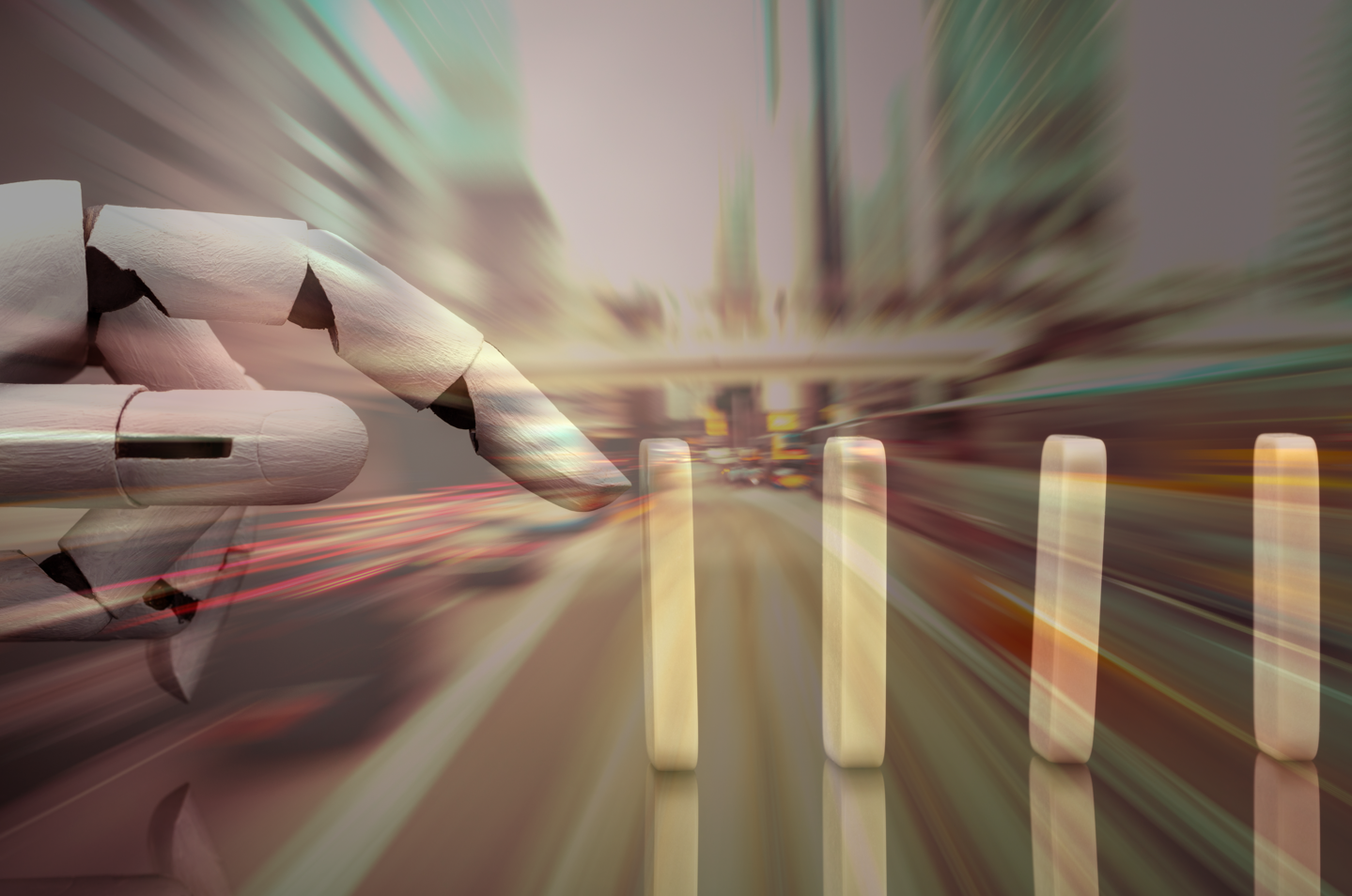 Comprehensive test management of the S/4HANA transformation
Sixsentix will accelerate and enhance the SAP software transformation by managing the testing of its functionalities in a new environment. After a detailed risk evaluation and identifying objects that are most likely to be impacted as a result of the migration, we prepare your organization for S/4HANA transformation.

Our team defines the test scope and test environments, identifies potential testing risks, estimates the test effort, and selects the right personnel for the project. Finally, during the migration weekend, after the SAP and connected 3rd-party apps are entirely transferred to a new platform, we test the system in the new environment and put it back to work with no downtime.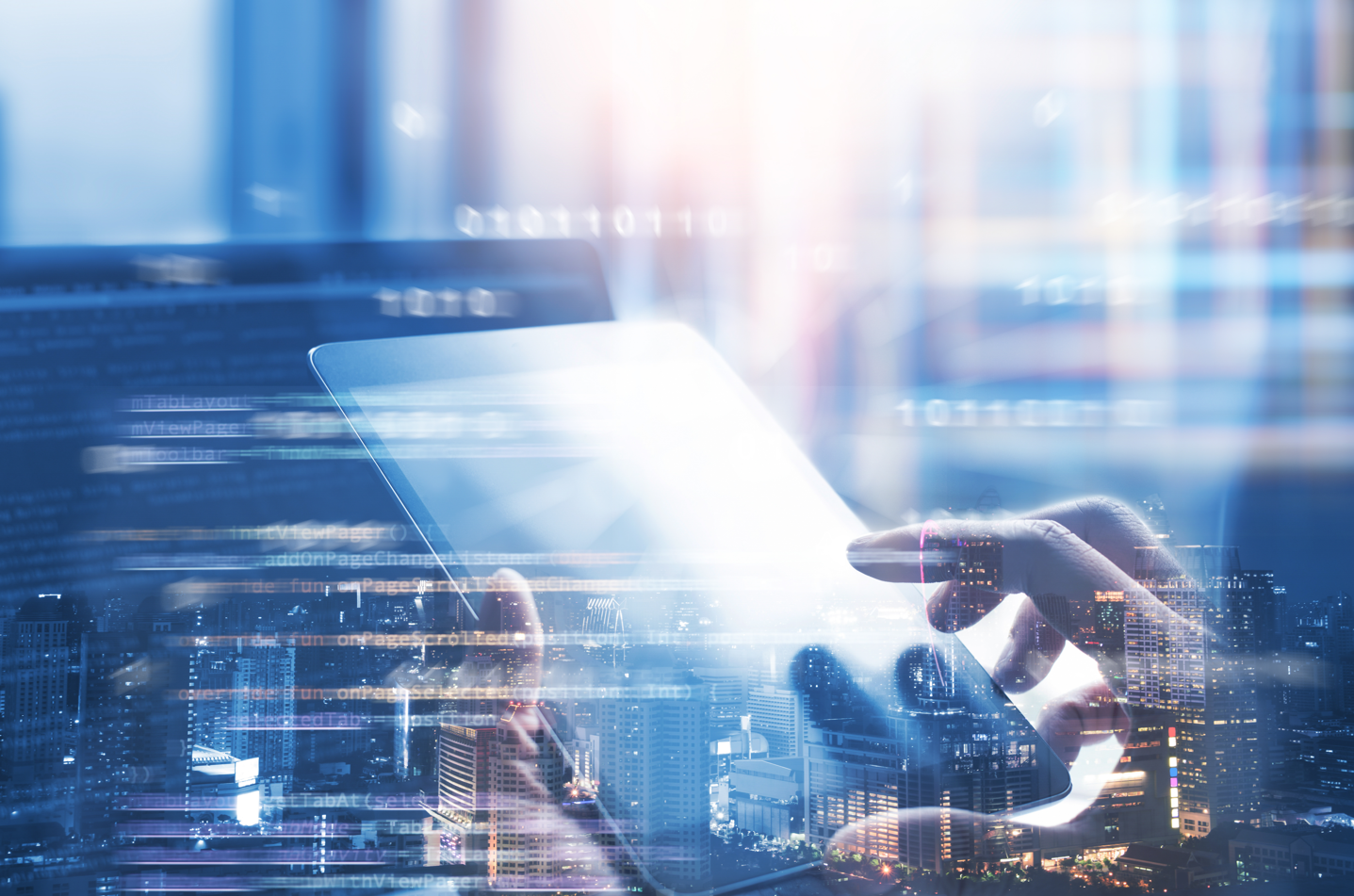 How we can help you with S/4HANA migration issues
Extensive technical insight into the migration effects on your SAP landscape
Creating an optimized end-to-end test suite based on the predicted effects
Testing the quality of the entire SAP landscape in a new environment in a single weekend, with no downtime
A word from our expert:
"Everything we do is based on a detailed, AI-driven QA assessment of the client's SAP system. The essence of our approach is identifying and preparing for issues before they can cause trouble, whether it's threats to the stability of the system or crucial business risks. In addition, our service is personalized and adapted to accommodate client's business priorities, which results in a more stable and efficient software and lets everyone do their job."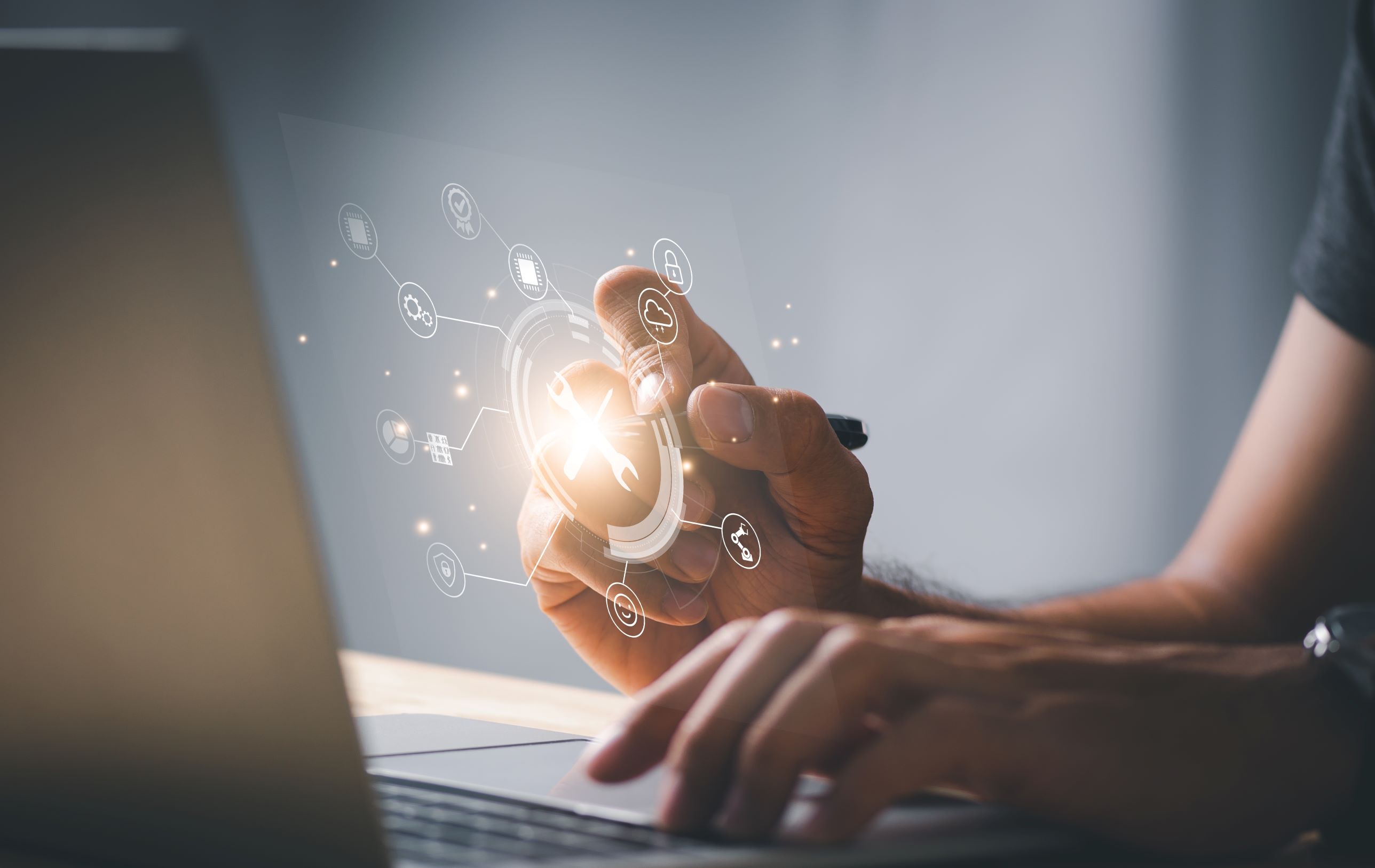 Benefits of our SAP service
Secure SAP migration to S/4HANA with no downtime
Risk minimization
Faster time to market
Efficient, automated testing - reducing your testing efforts by 85% and test costs by 50%
Acceleration of your business due to the continuous deployment of new SAP releases
Saving money and resources by relieving the business department of testing responsibilities
CHECK OUR SERVICE LIST AND REQUEST A PROPOSAL
Sixsentix services you may be interested in
INSIGHTS
Discover the best practices and get valuable insights
Check out our thoughts on the latest market trends as well as on life at Sixsentix.
View all Sixsentix Insights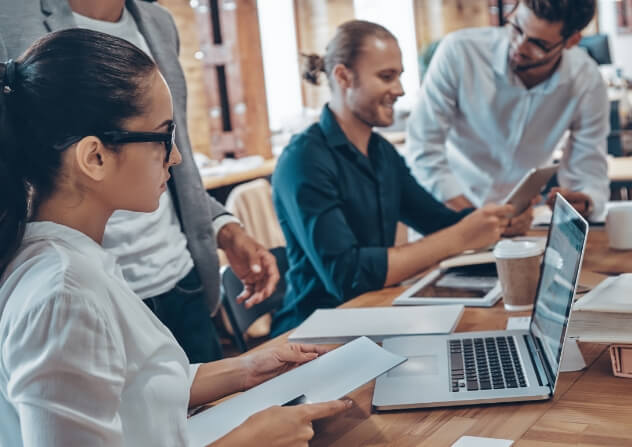 WHY SIXSENTIX
6 reasons to trust Sixsentix based on our proven track record
highly-qualified
professionals
successful projects
with proven results
satisfied clients with whom we have long-term relationship
partners
in our ecosystem
available services
with success stories
legal entities with offices in Europe and Middle East
Let our proven team of experts streamline your SAP solution and your business operations
Make your SAP S/4HANA migration painless